The vision of Kinderland Day Nursery is to provide an environment where children are happy, stimulated, safe and healthy. We aim to ensure every child has plenty of fun opportunities to grow and develop in each area of the Early Years Foundation Stage helping them to reach their fullest potential. We do this through valuing each and every person involved in a child's development. Children, parents and staff - every individual can make a positive contribution and working in partnership, we will help children grow into their own wonderful, thriving little characters!

Our Nursery is open for 51 weeks of the year, and is closed at weekends and on bank holidays. We are closed between 23rd December and the first working day after the 1st January.
We are open between the hours of 7.30am and 6.30pm, Monday - Friday.
Since Kinderland was established in 1995, we have consistently received excellent reports from Ofsted, this is a testimony to the way in which we constantly strive towards offering the highest standards of childcare.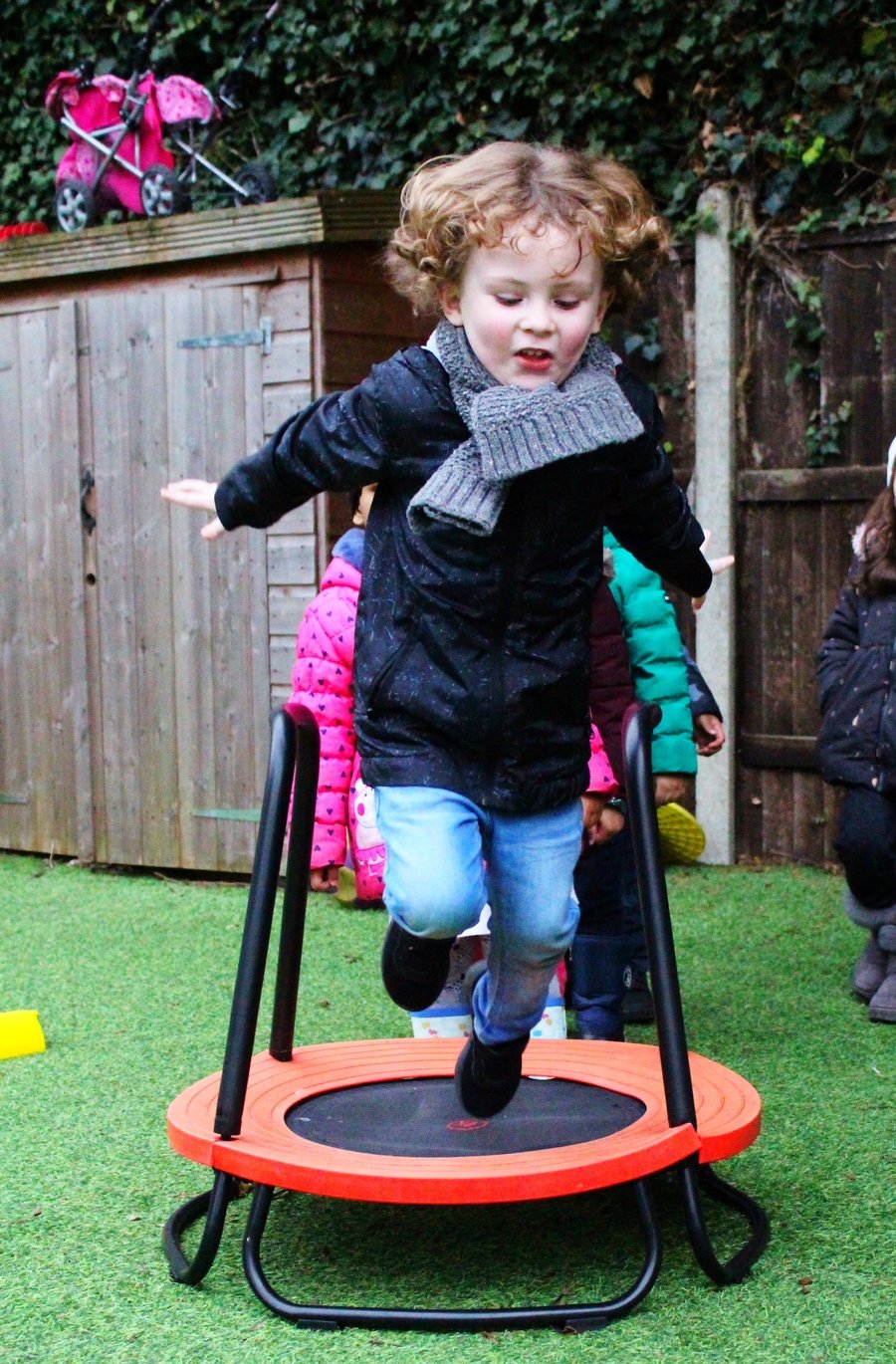 Security
Prior to joining our team potential candidates are required to successfully complete our recruitment process including obtaining an enhanced DBS and accredited references. Upon employment all new members of the staff team complete our Kinderland induction, sharing the value of our Kinderland ethos and our vision. The induction process also includes health and safety, safeguarding and fire awareness training. Our entire team are certified Paediatric First Aiders. Continuous professional development is paramount to our great practice and we provide ample opportunities for staff.
Staff must keep all personal property in lockers and mobile phones are not permitted in the rooms.
We also ask that parents refrain from using their mobile phones unless really necessary.
We have a bio metrics entry and exit system which works by using a numeric code of staff finger prints, therefore the door will only open for a member of staff.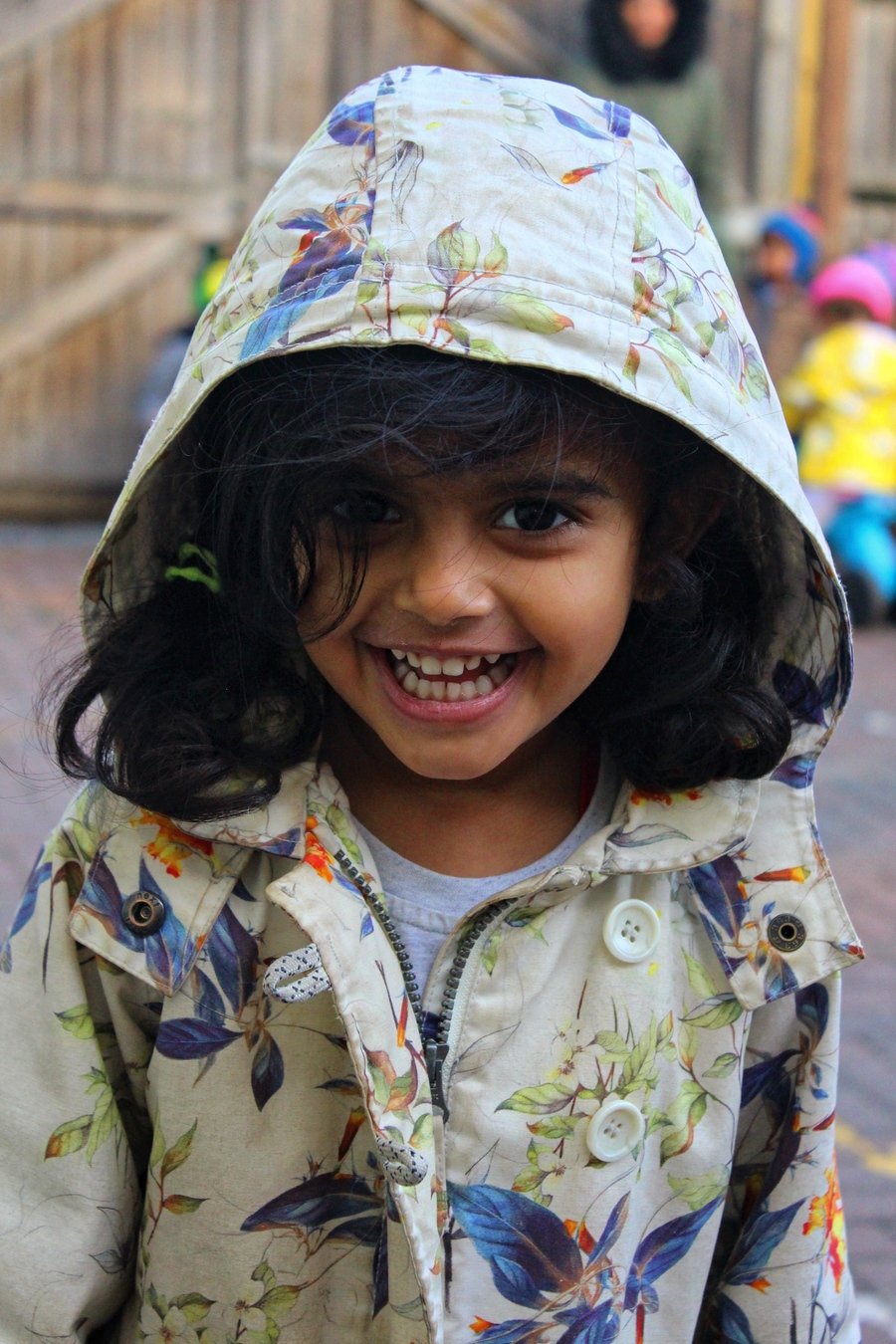 What did Ofsted have to say about us?
The nursery effectively promotes individualised purposeful learning and children make good progress in relation to their starting points.
There are warm and caring relationships between children and all the staff, particularly key persons. Children's behaviour is good and they are settled and secure.
The nursery has effective arrangements to help children settle when they first attend, when they move between age group rooms or on to school.
Staff ensure the nursery is warm and welcoming. They are kind and caring, and children benefit from a strong key-person system. Staff help children to settle very quickly, and feel safe and emotionally secure.
The link to our Ofsted reports is: https://reports.ofsted.gov.uk/inspection-reports/find-inspection-report/provider/CARE/124972
Food and Nutrition
Food and mealtimes are an important part of nursery life. We are keen to give children a healthy balanced diet providing sociable mealtimes for the children to share food together. We strongly encourage all children to take part in eating a healthy cooked meal together; learning to lay tables, serve dishes and try delicious new flavors! We also provide the children with a nutritious mid-morning and afternoon snack.
All meals are prepared and cooked on site each day by our lovely in house chef. We do not use salt in our cooking and try to use sugar sparingly. All our menus contain a high proportion of fresh fruit and vegetables.
Vegetarian options are always available and we are happy to cater for any other special dietary requirements.
When it is time to wean your baby, we are here to follow your requirements and our baby staff can also give you advice and support.