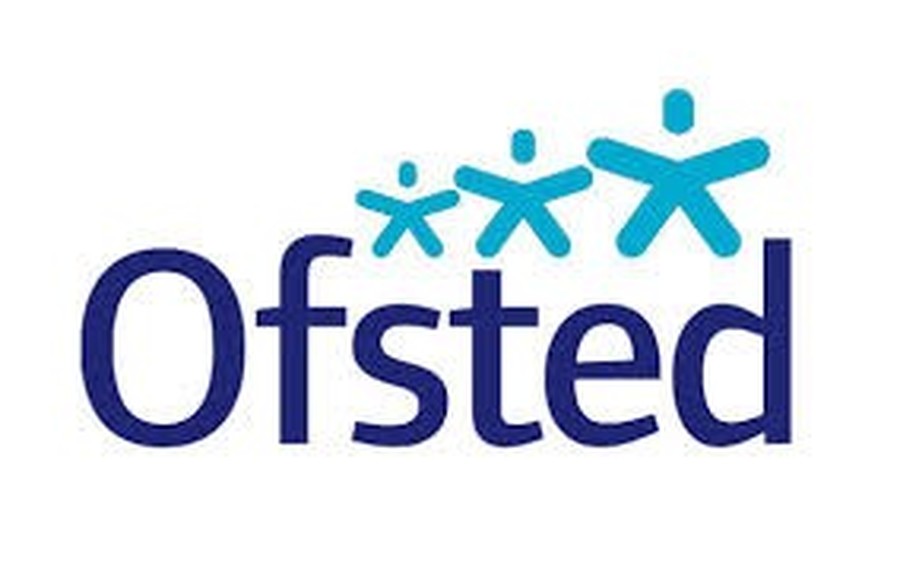 Ofsted are the government body that inspect childcare settings.
What did Ofsted have to say about us?
The nursery effectively promotes individualised purposeful learning and children make good progress in relation to their starting points.

There are warm and caring relationships between children and all the staff, particularly key persons. Children's behaviour is good and they are settled and secure.

The nursery has effective arrangements to help children settle when they first attend, when they move between age group rooms or on to school.

Staff ensure the nursery is warm and welcoming. They are kind and caring, and children benefit from a strong key-person system. Staff help children to settle very quickly, and feel safe and emotionally secure.
The link to our Ofsted reports is: https://reports.ofsted.gov.uk/inspection-reports/find-inspection-report/provider/CARE/124972