Welcome to Kinderland Day Nursery in South Croydon, London

The vision of Kinderland Day Nursery Ltd is to provide an environment where children are happy, stimulated, kept safe and healthy. We aim to ensure your child has plenty of opportunities to grow and develop in every area, in order to reach their full potential.
We achieve our goals through valuing each and every person involved in a child's development; children, parents and staff. Every individual can make a positive contribution and, working together with you as a parent, we will help your child achieve more.

The nursery is open for 51 weeks of the year, and is closed at weekends and on bank holidays. The nursery is closed between 23rd December and the first working day after the 1st January.

We are open between the hours of 7.30am and 6.30pm, Monday - Friday.
_____________________________________________________________________
About us
Our passion is nurturing your child, in partnership with you, in order to help them reach amazing heights of engagement, exploration and creativity through a caring, innovative and stimulating environment. We do this by making sure your child is always happy, safe and healthy; seeking to give each child every opportunity possible to reach their full potential.
We achieve these goals through valuing each and every person involved; children, parents and staff. Every individual involved in a child's development can make a positive contribution and, working together, we will help your child achieve more.
Since Kinderland was established in 1995, we have consistently received excellent reports from Ofsted, this is a testimony to the way in which we constantly strive towards offering the highest standards of childcare.
_____________________________________________________________________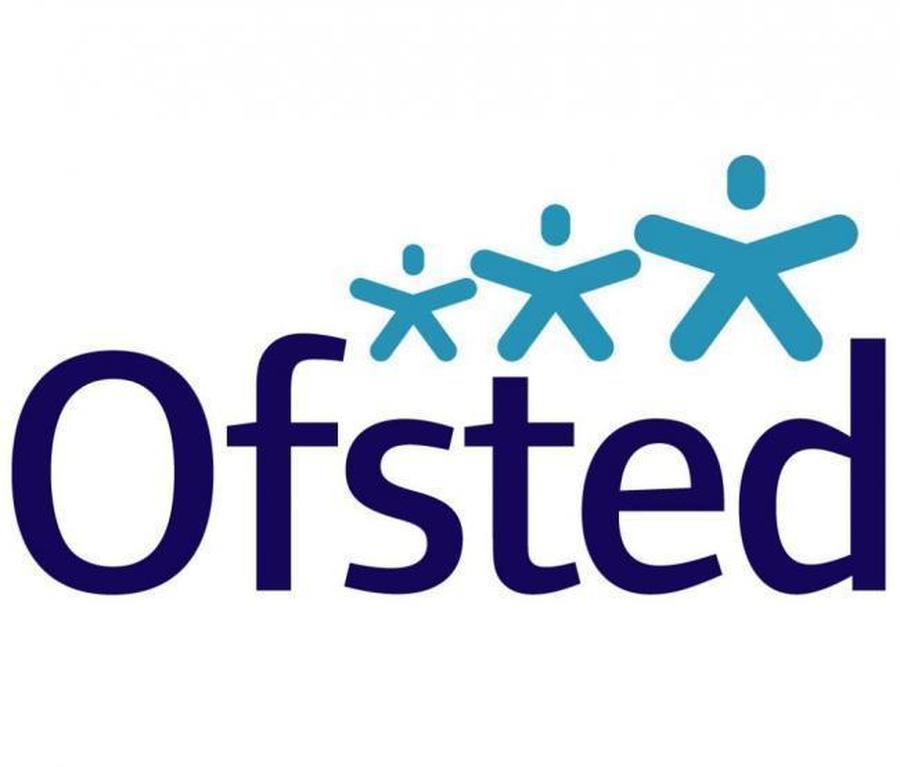 Ofsted are the government body that inspect childcare settings.
What did Ofsted have to say about us?
The nursery effectively promotes individualised purposeful learning and children make good progress in relation to their starting points.

There are warm and caring relationships between children and all the staff, particularly key persons. Children's behaviour is good and they are settled and secure.

The nursery has effective arrangements to help children settle when they first attend, when they move between age group rooms or on to school.

Staff ensure the nursery is warm and welcoming. They are kind and caring, and children benefit from a strong key-person system. Staff help children to settle very quickly, and feel safe and emotionally secure.
The link to our Ofsted reports is: https://reports.ofsted.gov.uk/inspection-reports/find-inspection-report/provider/CARE/124972
_____________________________________________________________________
Food and Nutrition
Food and mealtimes are an important part of nursery life. We are keen to give children a balanced diet and to encourage them to see eating as sociable, healthy and fun.
All meals are prepared and cooked on site each day. We do not use salt in our cooking and try to use sugar sparingly. All our menus contain a high proportion of fresh fruit and vegetables.
Vegetarian options are always available, and as far as possible, we are happy to cater for any other special dietary requirements.
During government funded sessions only, a packed lunch and snack may be provided from home. Please note we do not have the facilities to refrigerate these and will not be able to heat food. We strongly encourage all children to take part in eating a healthy cooked meal together; learning to lay tables, serve dishes and try delicious new flavors!
When it is time to wean your baby, we are here to follow your requirements and our baby staff can also give you advice and support.
Our meal times are currently Breakfast 7.30am-8.30am Lunch 12.00noon-12.45pm and Tea 4.00pm-4.30pm
We also provide the children with a mid-morning snack and an afternoon snack.
Our Menu is on a 3 week rotation. Please see examples below.
_____________________________________________________________________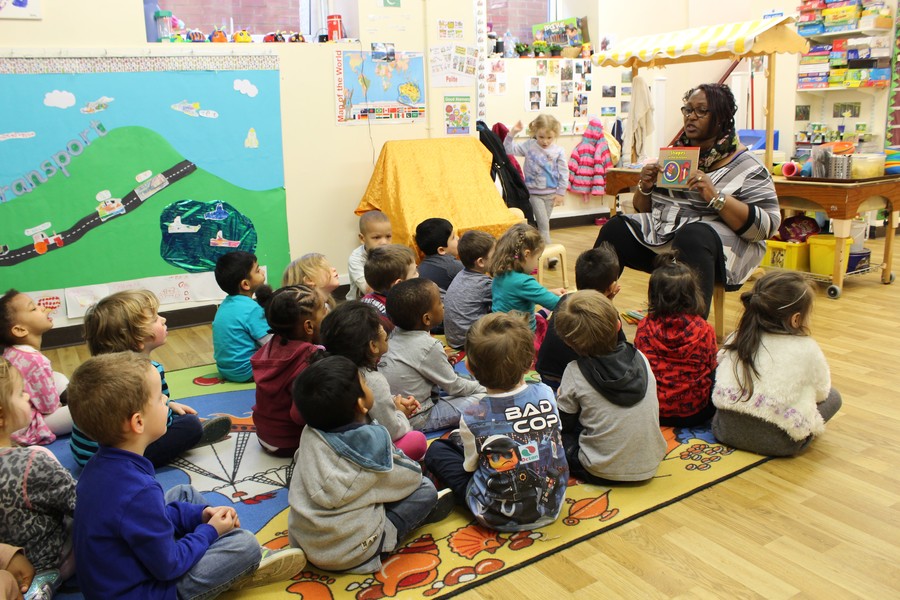 Security
We take all reasonable precautions to ensure the safety of all our children and staff whilst in our setting.
The nursery is protected by CCTV for safety, supervision and training purposes, parents may request to view their child's room during their attendance.
We have installed for added security a biometrics entry and exit system which works by using a numeric code of staff finger prints, therefore the door will only open for a member of staff.
All the staff team undergo thorough checks which include full employment history, qualifications, identity checks, ISA and DBS (formally known as CRB disclosure). These checks are in addition to two references.
Staff must keep all personal property in lockers, mobile phones are not permitted on the nursery floor.
CCTV
The nursery is monitored by CCTV provided by nursery cam, this allows parents the opportunity to log in and view their child at play at certain times of the day. For further details please see the link below:
http://www.nannycam.co.uk/PDF/Parent%20Info%20Pack.pdf
If you would like to use this service please contact the office admin@kinderland.org.uk
_____________________________________________________________________